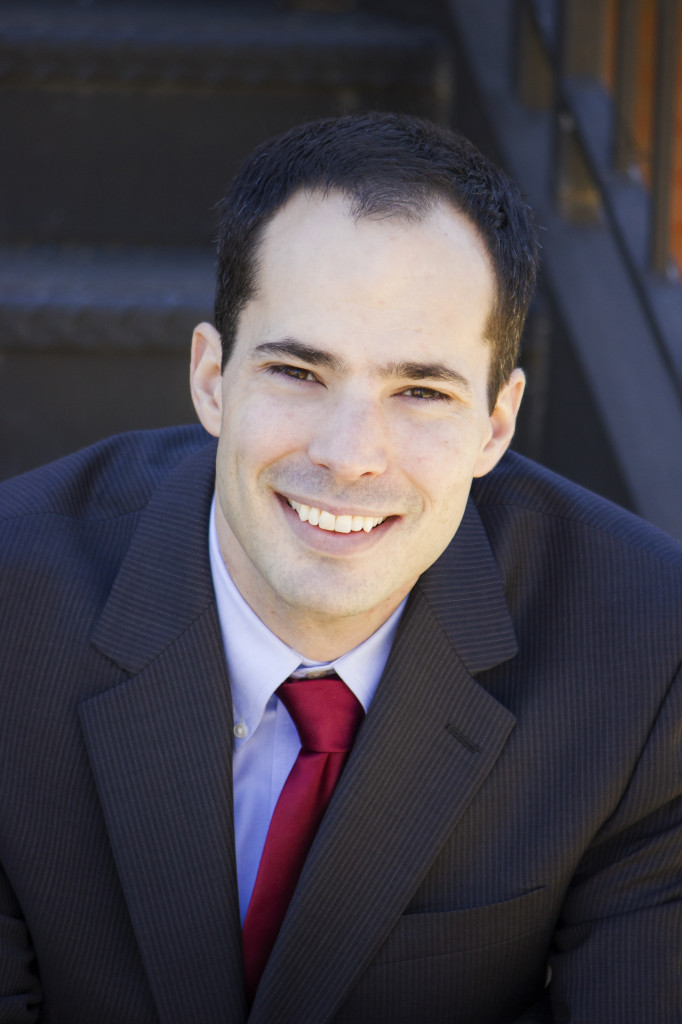 Kasey Libby, founder of The Libby Law Firm, is an expert in Georgia estate and trust matters, as well as guardianship and conservatorship proceedings.  Kasey's reputation in the legal community is well-known and grows with each of his successes. He listens to his clients' concerns, gives his clients straightforward advice, and passionately advocates his clients' interests.  He works with his clients to determine the most cost-effective solutions to their needs.  He builds a trusting relationship with his clients through candor and support.  Kasey is loyal and dependable, and he keeps his clients' interests the main focus of his representation.
One of the reasons Kasey founded The Libby Law Firm is to provide his clients a better user experience.  After several years practicing in more traditional law firms where clients often were kept on a need-to-know basis, Kasey sought to modernize the client experience by providing them with valuable resources that, previously, only seasoned attorneys knew existed.  Kasey did so because the guiding principle of his practice is that the more his clients know, the better decisions they will make.  Many of the resources Kasey provides may be accessed here.  Please explore the site and find out what you may not know about your case.
Kasey is an advocate for alternative dispute resolution in his practice.  In his experience, resolving a case with limited court intervention is in most cases more cost effective and satisfying to his clients than full-scale litigation ending with trial. However, not all cases are meant for settlement, and Kasey will fight for his clients' interests wherever the fight takes him.
Kasey graduated cum laude from the Georgia State University College of Law in 2007 following his completion of his Bachelor of Arts degree from the University of Georgia with honors. While in law school, Kasey participated in moot court competitions and served as the Moot Court's president. Also, Kasey served as a mediator for the Fulton County State Court's magistrate court during his final academic year, mediating over 100 dispossessory and small claims cases.
Education
J.D., Georgia State University College of Law, Atlanta, Georgia, 2007
Graduated cum laude
B.A., University of Georgia, 1998
Graduated cum laude
– Honors: Presidential Scholar
– Honors: Dean's List
Jurisdictions Admitted to Practice
Georgia
Georgia Court of Appeals
Supreme Court of Georgia
U.S. District Court, Northern District of Georgia
Professional & Bar Association Memberships
State Bar of Georgia
Atlanta Bar Association